http://www.abcsolar.com/styleSOLAR5new.css

Ready, Aim ... Flower! From the olden times to now the ABC Solar team is enriched with global history and beauty ABC Solar #914346.
---
Adobe Books
---
The solar journey can begin anywhere. ERP Daily once was an Enterprise Resource Planning software newspaper. The database is cool. At ABC Solar we use our ERP skills to standardize our solar permit efforts. Call us today for a free estimate. 1-310-373-3169.

.
Amazon Books
GAIJIN!
Trump Stylus: I Farted, Laughed and Cried
Adventures of Modemboy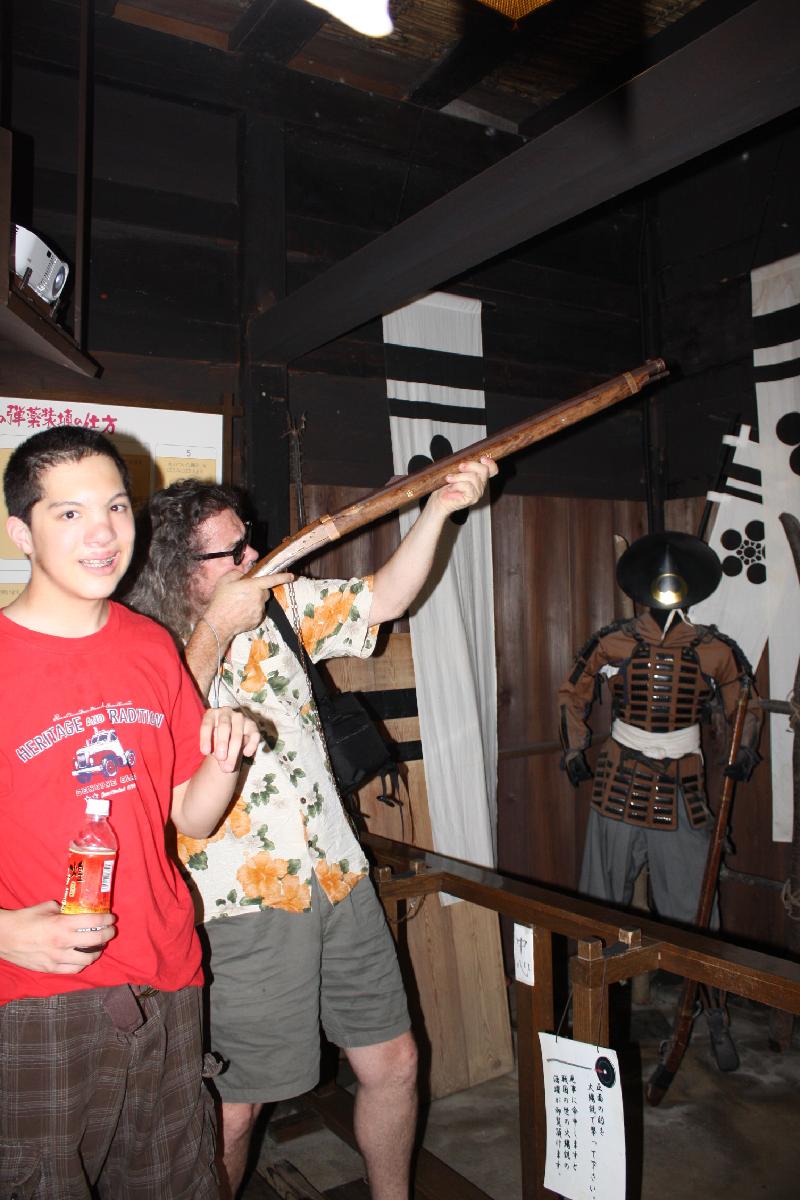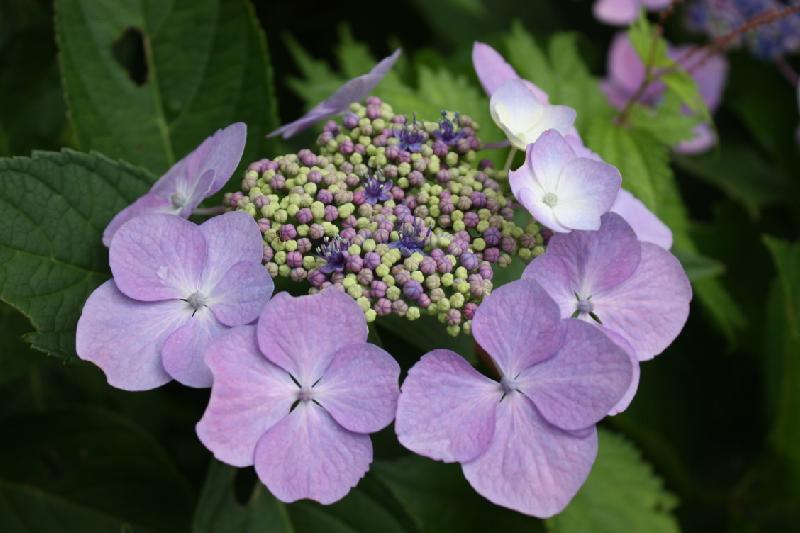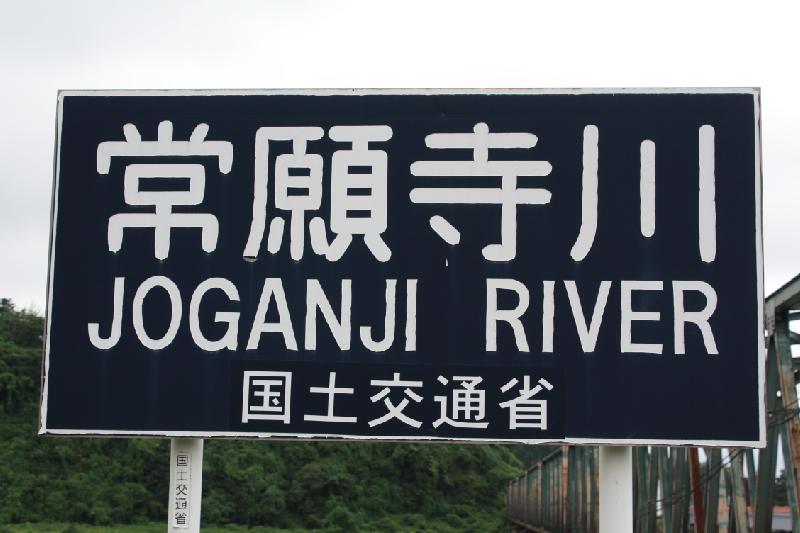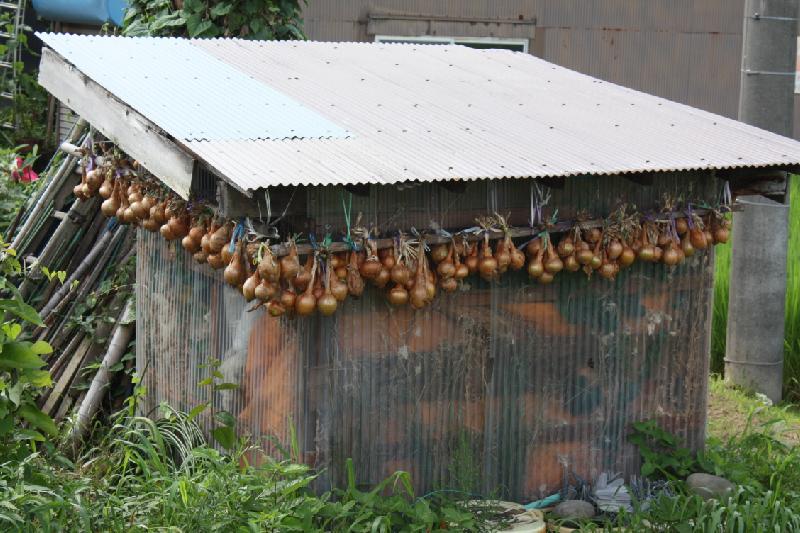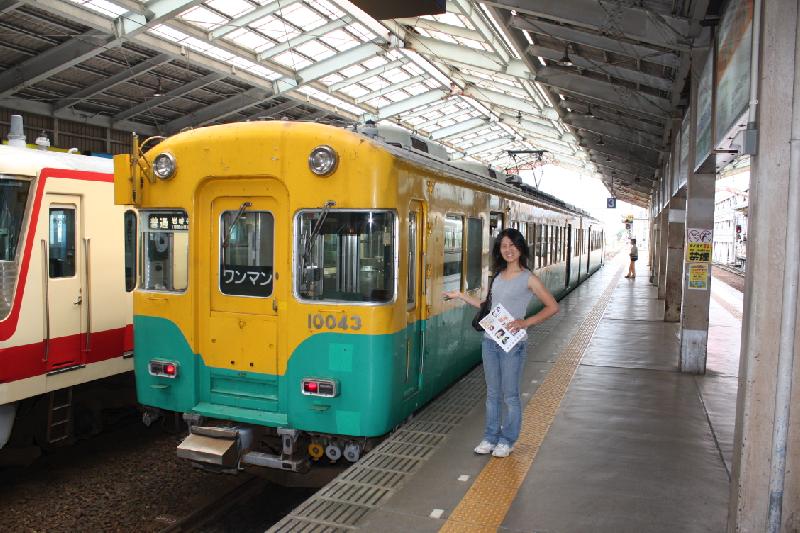 erpdaily.com
New Anime Art by Mayumi Takadanobaba
See Top 150 User Chosen Anime Art by Mayumi - Click Here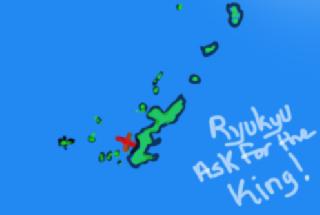 >
Youtube Videos
12:12 pitch roof solar electric grid-tie installation by ABC Solar
---
Solar Thermal Farming Marijuana Winter Outdoor Grow 1252020
---
Solar Awning and Roof Mount Grid Tie Solar System
---
Solar Fish Pond at Sunrise
---
Yosemite Calls with Wild Water, Birds and a Genuine Slice of Paradise
---