http://www.abcsolar.com/styleSOLAR5new.css

Ready, Aim ... Flower! From the olden times to now the ABC Solar team is enriched with global history and beauty ABC Solar #914346.
---
Adobe Books
---
The solar journey can begin anywhere. ERP Daily once was an Enterprise Resource Planning software newspaper. The database is cool. At ABC Solar we use our ERP skills to standardize our solar permit efforts. Call us today for a free estimate. 1-310-373-3169.

.
Amazon Books
Japan.co.jp: Hardhat Required
The Venture Business Manual
Peach Man Walking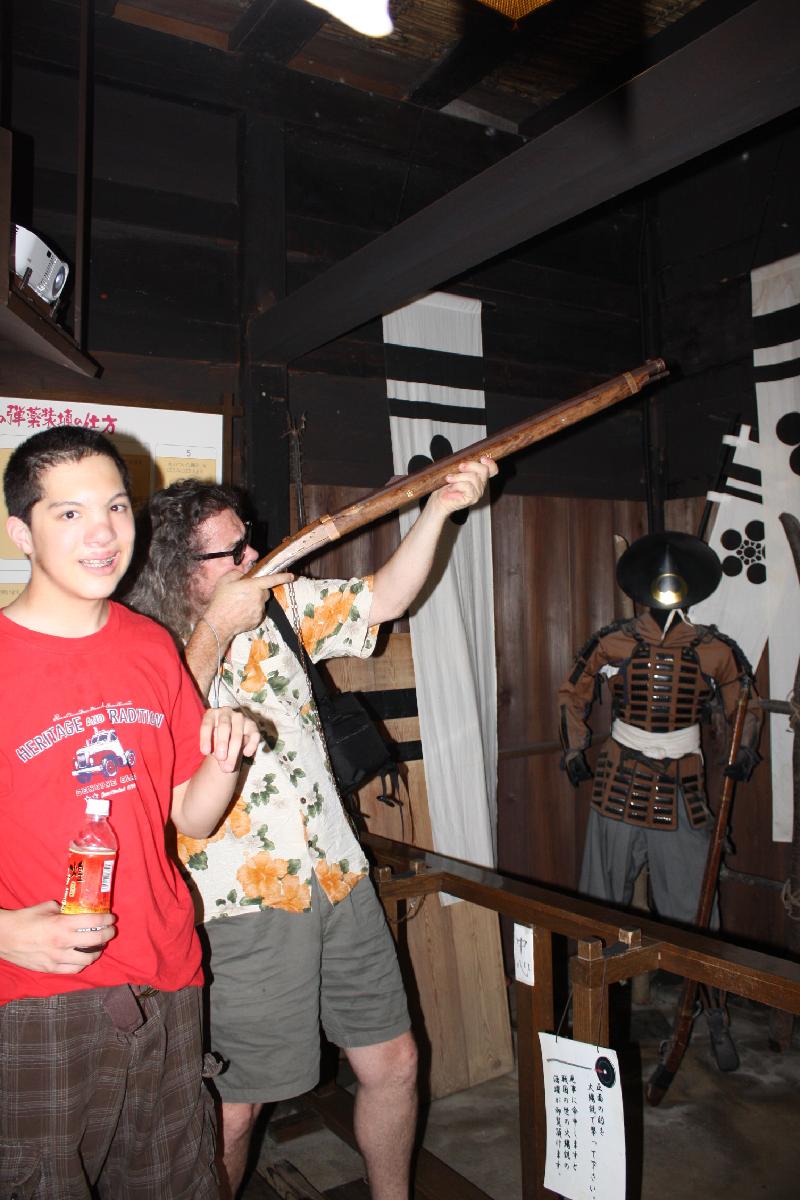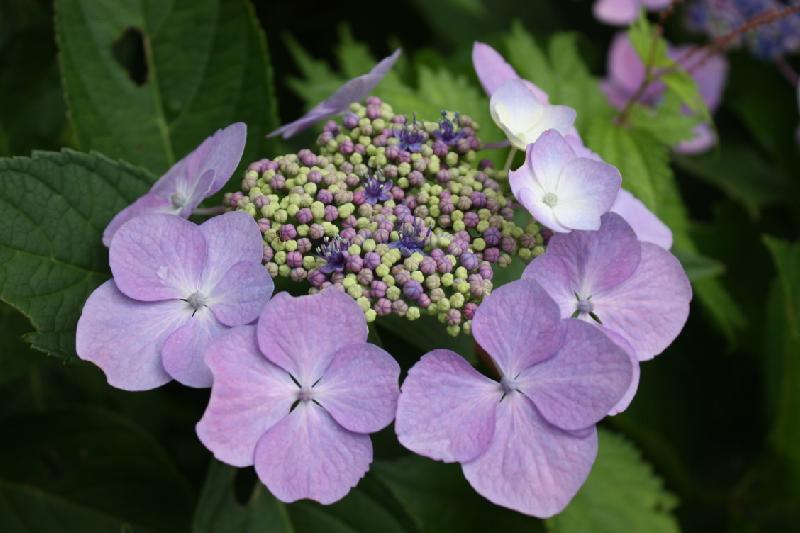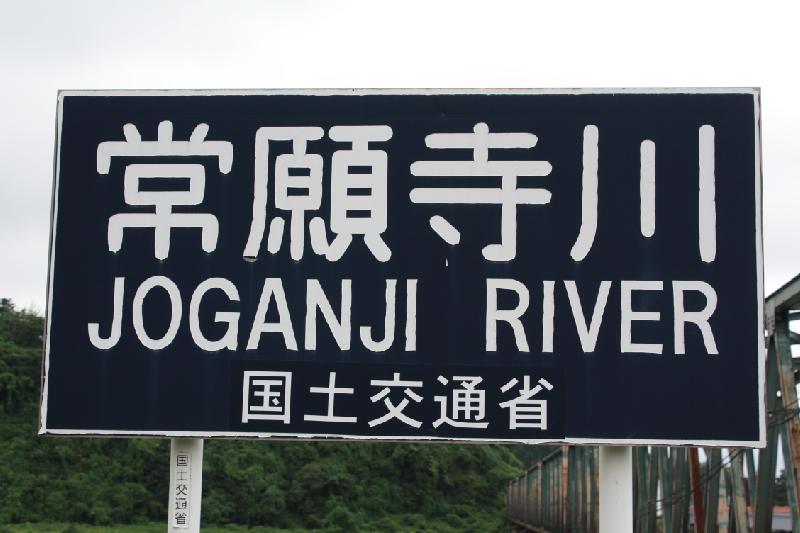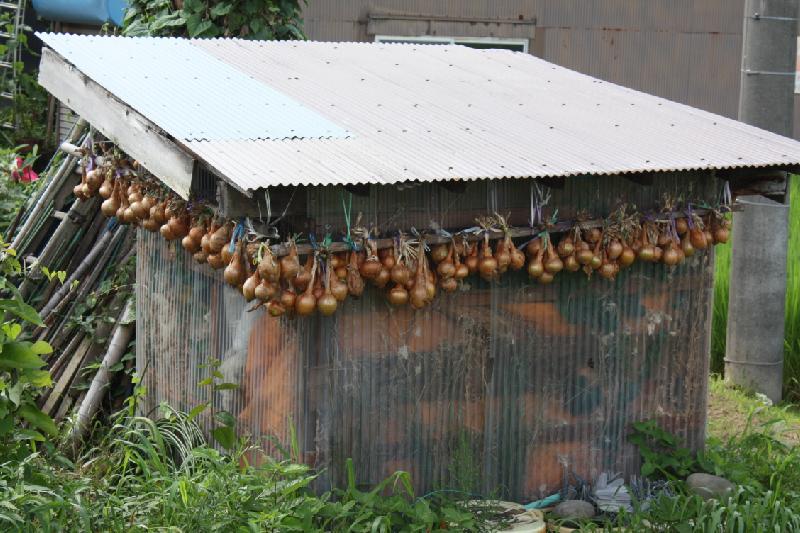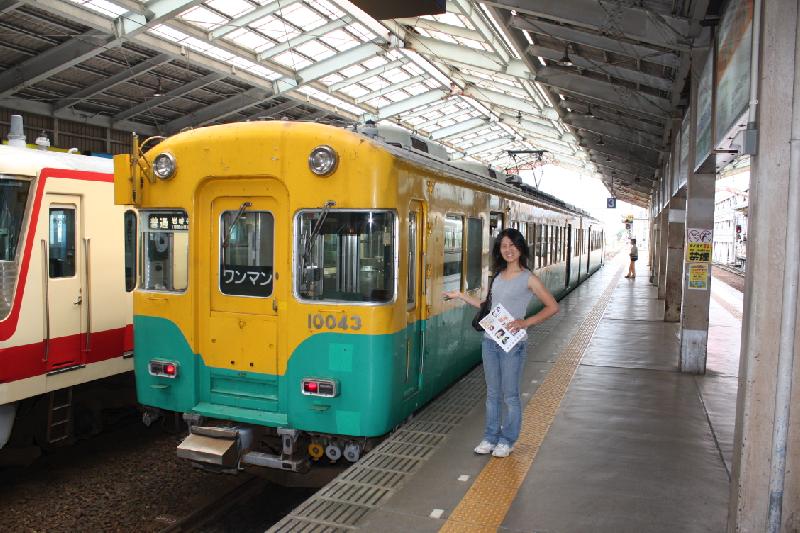 erpdaily.com
New Anime Art by Mayumi Takadanobaba
See Top 150 User Chosen Anime Art by Mayumi - Click Here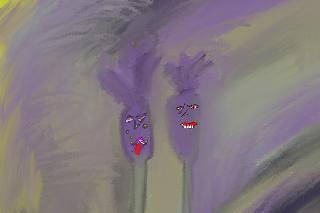 >
Youtube Videos
Baystage Golf Solar Club
---
Isumi, Chiba Japan - An idyllic paradise an hour and change from Tokyo.
---
Spanish Tile Solar with ABC Solar Comp Shingle Method
---
Bartz san Mr Impossible in Article 17 a Docuesical of Japans Darkest Side
---
Modemboy The Movie(s)
---